Electrical Equipment, Materials Manufacturing and Engineering
Alphapower Electrical Technology are already heavily investing in establishing our facility as the leading manufacturer of electrical equipment and materials. The following are in our product range to be implemented:
Distribution equipment and materials such as insulators, arresters, cut-out fuses, distribution boxes, medium voltage switchgear, low voltage switchgear
Assembly and installation of substation equipment
Cable termination, cable joints, and plug in terminals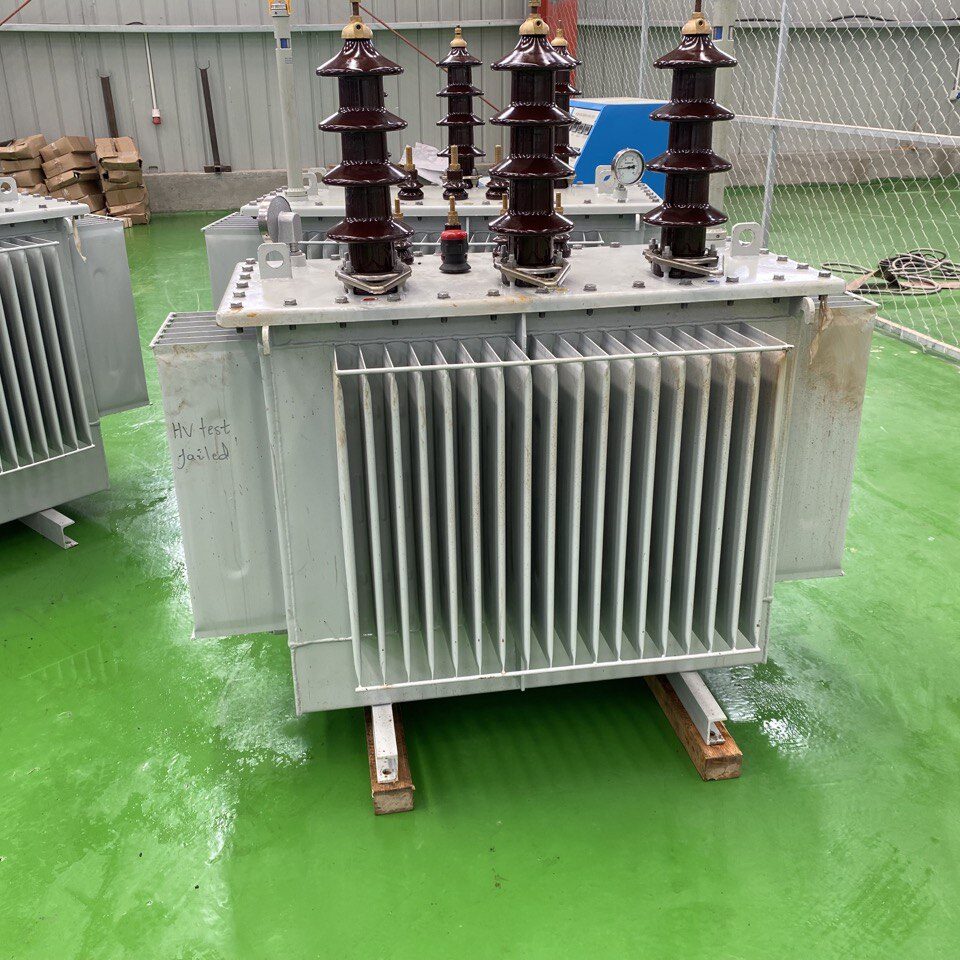 Alphapower Electrical Technology's strategy is to heavily participate in electricity generation investment as the Ethiopian government recently opened to private investors, which was previously owned and controlled by government.
Recently we have been negotiating to generate 5 MW mini hydroelectricity. If the negotiation turns out positive, it will implement the world's most efficient generation equipment. This will be implemented within 12 months from the date of approval of the resources, and the approval of subsequent bank loans to fund the project.
Among Alphapower Electrical Technology's current and future focus areas of generation are:
Solar, wind, hydro and geothermal IPP and PPA investment – in joint venture with other well experienced global generation
Engineering services in switchgear and automation – in the process to build capacity and participate in engineering works of generation, power houses, switchyards and substations, in doing so on job and class room trainings will be implemented